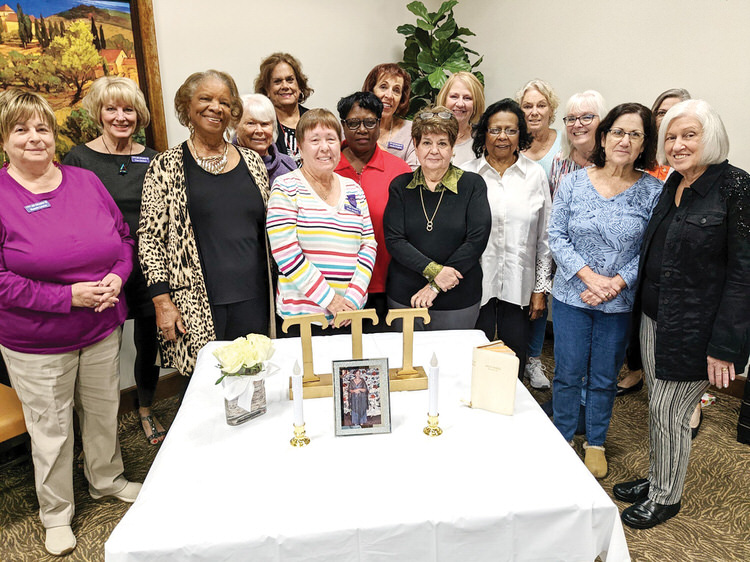 Chapter Q honored the memory of our dear friend and president Cynthia Bush at our last meeting, sharing personal stories and lamenting her absence. There will be a Celebration of Life for Cynthia on Sunday, Jan. 29, from 11 a.m. to 2 p.m., in the Tuscany Falls Ballroom. To RSVP, please email [email protected].
Our chapter had our annual Holiday Luncheon at Babbo Italian Eatery in Goodyear. We discussed ways to stay in touch with the 4th grade girls at Heritage Elementary School and camping possibilities for the summer.
If you have any questions about T.T.T. Chapter Q membership, contact Ellen Stergulz at [email protected].