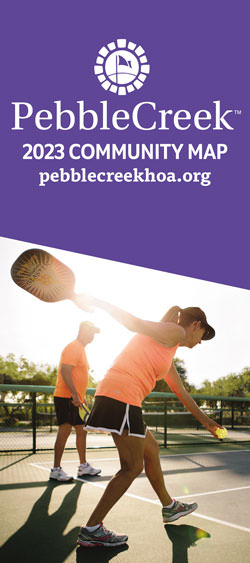 Published annually and delivered with the Source Book, the community map contains a wealth of information for residents and visitors alike. On one side of the map, the entire layout of the community is shown with a street diagram, walking trails, clubhouse locations, golf course layout, creative art centers, private and public manned entrance gates, fire stations, and business centers.
On the other side of the community map is an extensive city/county metropolitan area map, featuring the existing freeway/expressway system along with routes that are currently under construction and in long range future planning. The light rail system is highlighted along with major commercial airports and various lakes and mountain preserves that surround the area.
Below is a list of this year's advertisers. Their sponsorship is what makes the map available for free to all residents. Don't forget to support the business that support your community.
|   | Business | Phone Number |
| --- | --- | --- |
| | Active Life Physical Medicine & Pain Center | 623-535-9777 |
| | Al's Plumbing | 623-329-5170 |
| | Arete Financial Solutions | 623-505-7141 |
| | Desert Water Conditioning | 623-932-3369 |
| | Edward Jones - Jodie L Edmunds | 623-935-2096 |
| | Estrella Pkwy Medical Center | 623-932-9211 |
| | F & J's 24 Hour Garage Door Service | 623-859-8487 |
| | Fine Touch Custom Upholstery | 480-255-6206 |
| | Fine Touch Custom Upholstery | 480-217-7035 |
| | General Exterminating | 623-977-2100 |
| | Kitchen Tune-up | 623-910-9849 |
| | Litchfield Auto Repair | 623-882-8700 |
| | Neil's Garage Cabinets | 623-583-1044 |
| | PebbleCreek RV Storage | 623-935-5243 |
| | Right at Home | 623-547-0700 |
| | Robson Reserve | 623-440-6800 |
| | Safeguard Estate and Financial | 623-552-6000 |
| | Screenmobile | 602-438-8485 |
| | Southwest Golf Cars, Inc. | 623-536-5625 |
| | Stellar Kitchen & Bath | 623-289-1892 |
| | VIP Smart Storage | 480-632-1600 |
| | Warren & Hagerman Family Dentistry | 623-935-9376 |