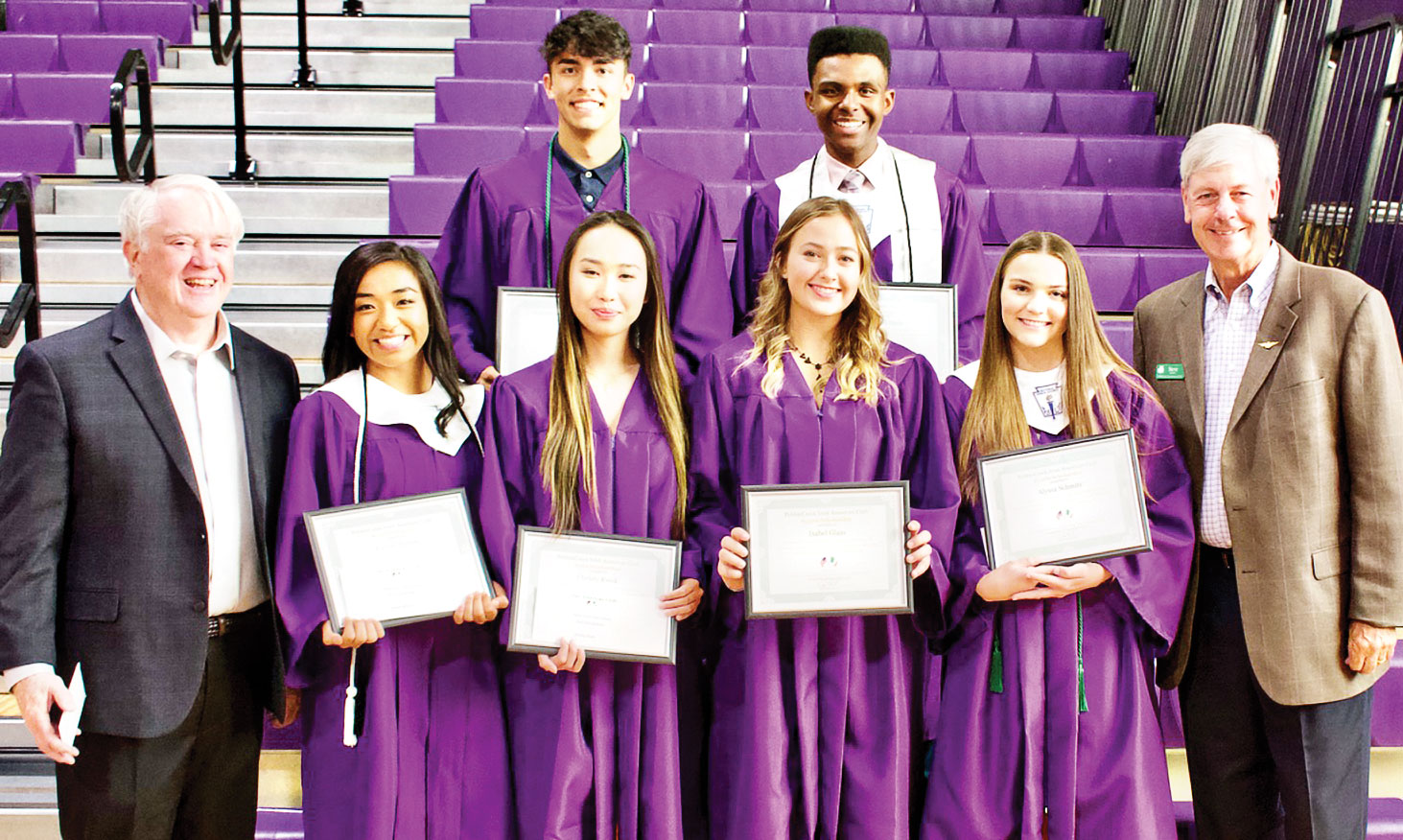 Suzanne Rambach, Public Relations Director
The PebbleCreek Irish/American Club has three pillars: social, education and charity. We are proud to announce that once again we are helping our local youth. The Charitable Contributions Committee interviewed twenty-two applicants and awarded six deserving students the following scholarships: Dany Coogan $500, Joseph Early $500, Kaycee Molino $500, Christy Kwok $500, Isabel Glass $1,000 and Alyssa Schmitz $1,000. In November, the PC Irish/American Club donated $2,000 to Mutts on a Mission and $5,000 to the Homeless Youth Connection.
Our annual Charitable Golf Tournament held in March provides most of the funds that enable our club to donate each year to local charities. We appreciate the continued support of our members and our sponsors.