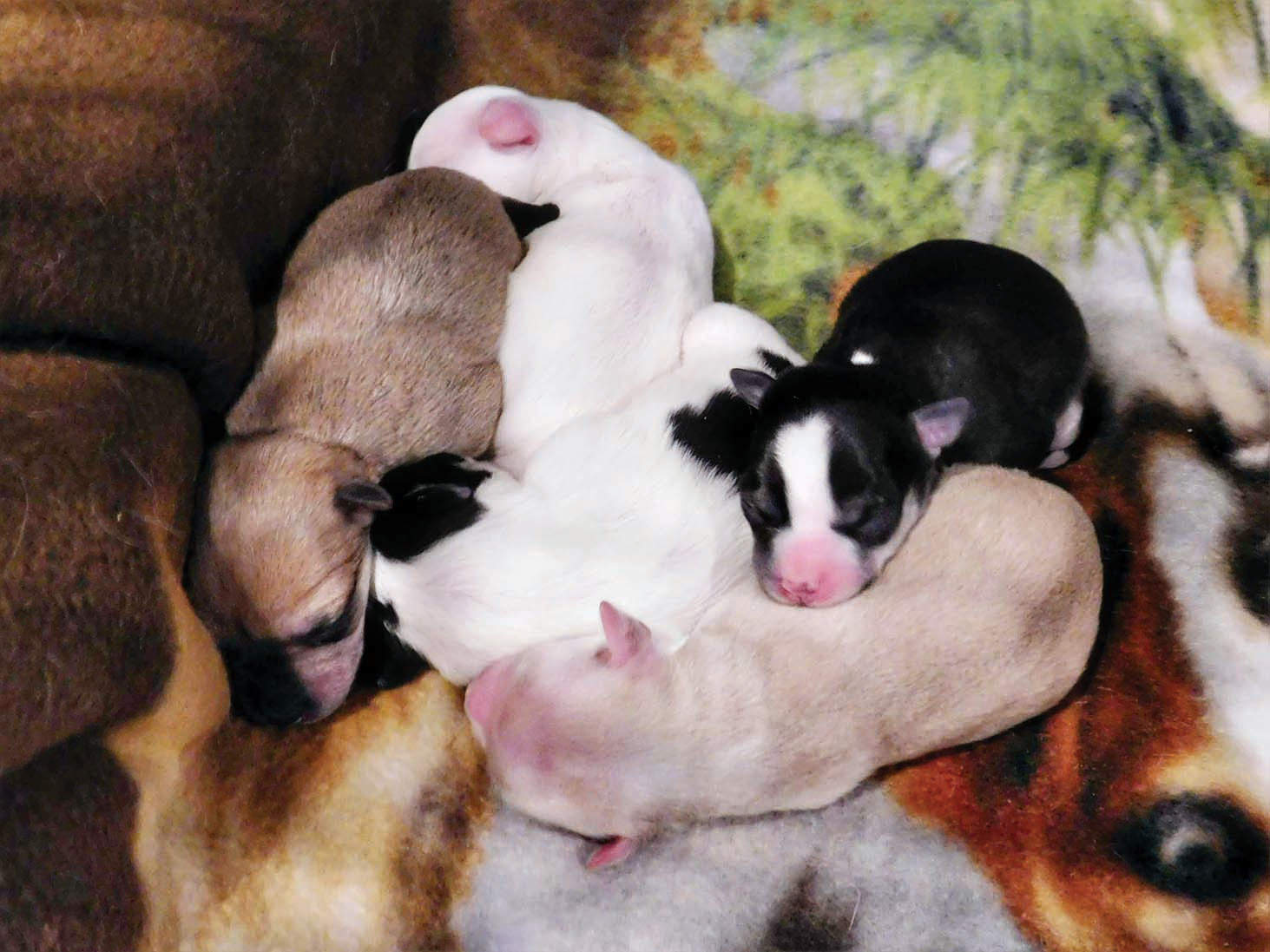 Jim Ellison, President, PC Pet Companions Club
The Pet Companions Club of PebbleCreek would like to thank all our PebbleCreek residents who have supported us during the year in 2020. Your financial donations have enabled us to provide veterinary care for the many lost, abandoned, and abused pets rescued in our community. Your donations of pet related supplies (pet toys, pet food, leashes, collars, crates, cages, blankets, towels, etc.) have supported our rescue efforts and also enabled us to take van loads of these supplies to other rescue organizations with which we work.
I would also like to thank those residents who have assisted us in the rescue of strays and wildlife during the past year. During 2020, we rescued 21 dogs, 32 cats and kittens, 155 birds, 11 bunnies, a turtle, and a bat. We also delivered five newborn puppies the day after Christmas. We could not have done this without the support of our PebbleCreek residents or our wonderful PebbleCreek Patrol.
The support of our PebbleCreek community is what keeps our organization's rescue efforts successful, and we truly appreciate it!