Washington State Party November 2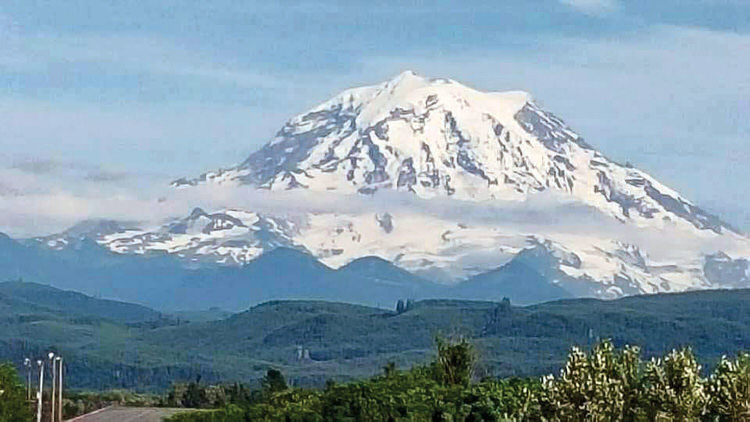 Tickets are on sale! Washington 2022 State Party tickets went on sale Sept. 20 at the kiosk right inside the front doors of Eagle's Nest Clubhouse. We are at the kiosk for six days selling tickets ($45/pp)—all days we'll be there from noon to 2 p.m.: Sept. 20, 22, 27, and 29, and Oct. 4 and 6.
Make checks payable to: Roxie Forrest.
The party will be held in the Tuscany Falls Ballroom.
5 p.m.: Social (cash bar)
6 p.m.: Italian buffet
6 p.m.: Live music starts
7 to 9 p.m.: Dancing!
We will also have a 50/50 drawing, state-themed gift basket raffles, and drawings from your ticket stub. Come enjoy the fun, and meet all your fellow PC Washingtonians!
For more information about this festive evening, contact:
Roxie Forrest, 425-691-8214
Kim Jacobs-Nicholson, 206-459-7982
Patrice Cole, 425-985-8372
Paddy Hoy, 509-220-9820