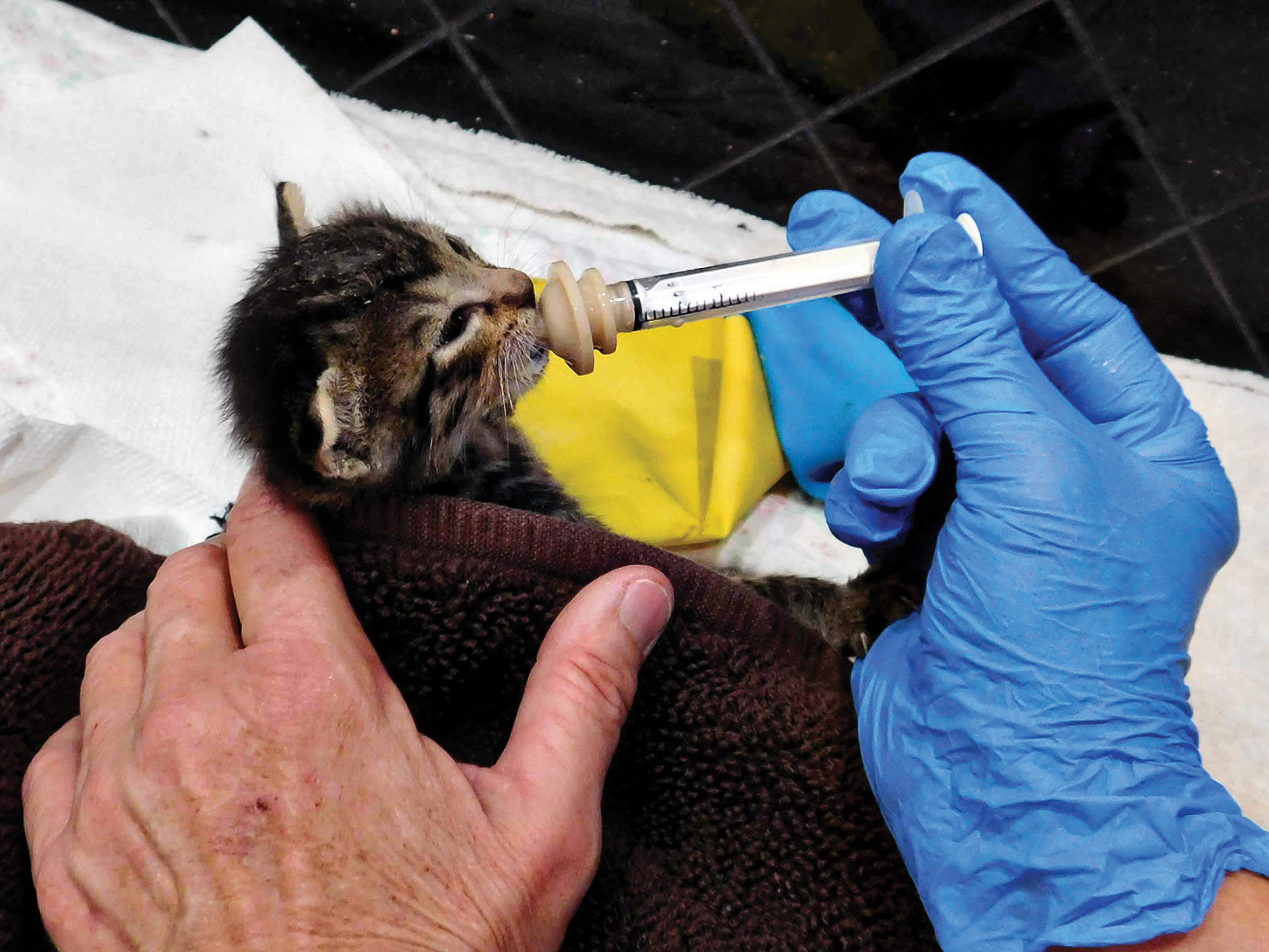 Jim Ellison, President
The Pet Companions Club of PebbleCreek has been a PebbleCreek organization since 1997. We are an IRS approved 501(c)(3) animal rescue group in the community. Our mission is to provide a safe environment for the pets in PebbleCreek, and to assist in the rescue of stray, abandoned, and injured animals in our community. In order to do this, we depend on the support of our residents in the way of membership dues, cash donations, and occasional fundraisers.
As it has for other nonprofits, COVID-19 has resulted in a shortfall for the Pet Companions Club between expenses and receipts. To put this in perspective, in all of 2019 our total veterinary expenses were just over $7,000. Through the first eight months of 2020 we have already spent just under $9,000 for veterinary expenses. Total rescue expenses have exceeded receipts by $6,000, resulting in a 40% drop in our cash reserves. If veterinary and other rescue expenses continue at the current pace, our efforts will be unsustainable without increased support from our residents in the way of membership dues and cash donations.
If you are a PebbleCreek resident who supports our animal (and bird) rescue efforts, whether a pet owner or not, and are not currently a member, please consider joining as a member. Your membership dues are important to us in funding our programs. If you are an animal lover who makes annual donations to animal welfare organizations, please remember your own community's animal welfare organization by making a cash donation to support our rescue efforts. The strays and wildlife rescued in our community will be happier and healthier with your support.
Another way to support us is to register Pet Companions Club of PebbleCreek as your charity on Smile.Amazon.com.