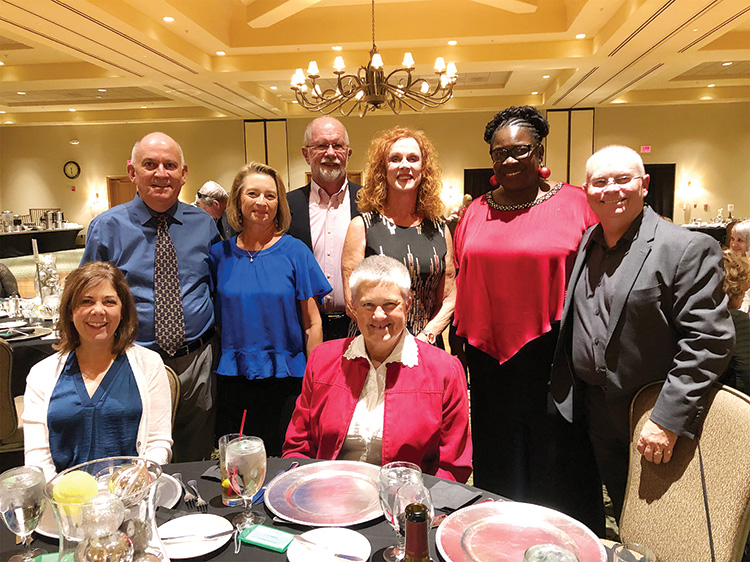 Norma Whitley
Members of the PebbleCreek Tennis Club enjoyed a delicious dinner at the Tuscany Falls Ballroom in December for their annual Holiday Dinner Dance. Attendees danced the night away to a variety of music provided by a D.J. Hank.
Tennis Club members also donated toys and gift cards for the families at the New Life Center.
For further information regarding the PebbleCreek Tennis Club, please contact tennis club president Dennis Whitley at 917-865-8648 or dwhitley.brt@gmail.com.