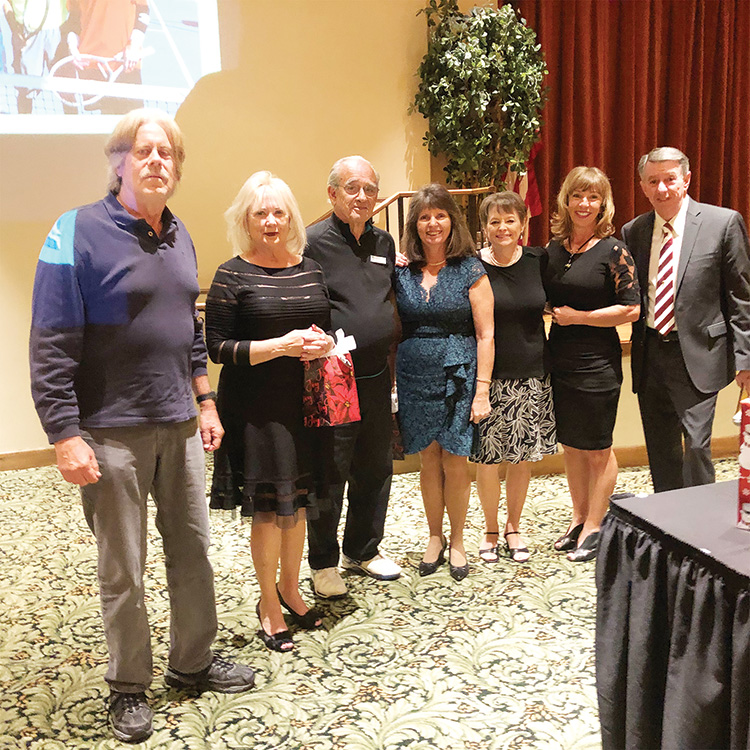 Norma Whitley
At the annual Tennis Club Holiday Dinner Dance, club members thanked outgoing Tennis Club Board Members and welcomed the incoming board members.
New incoming board members are Sue Hunt (Communications Director), Jim Meyer (Treasurer), and Joan Patchin (Social Director).
For further information regarding the PebbleCreek Tennis Club, please contact president Dennis Whitley at 917-865-8648 or dwhitley.brt@gmail.com.