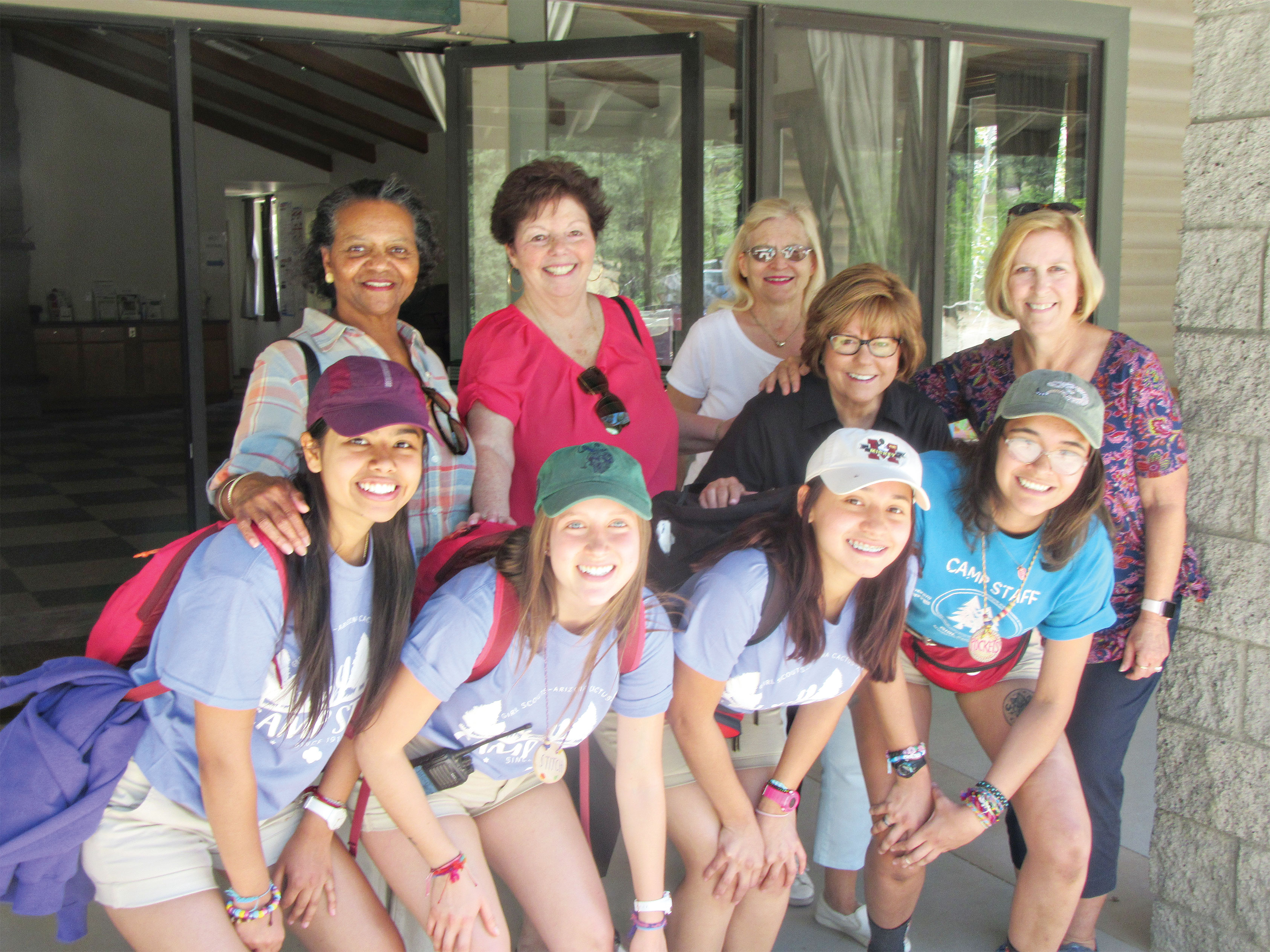 Laurie Overson
T.T.T. Chapter AZ-P has accomplished another year of successfully sending six fourth grade girls to camp. During their week at Camp Willow Springs in Prescott, AZ, the girls had many new and fun experiences such as pottery making, nature exploration, archery, stargazing and storytelling around nightly campfires. This was a week full of new and life changing experiences for these campers. Chapter P is looking forward to providing the same opportunity for another deserving group of girls in 2019.
Before the girls left for their week of fun, several of our chapter members had the opportunity to visit the camp and tour the facilities. We walked the grounds, viewed all the buildings, and met several counselors and the camp director. After seeing the camp ourselves, we were even more excited about the wonderful time the girls will have at camp.
We want to thank everyone who supported both our Poinsettia and Butter Braid Sales this year. It is because of your participation that we can offer these young girls this special opportunity. Please mark your calendar for our Poinsettia Sale, which will begin in September and our Butter Braid Sale, which comes around in January 2019.