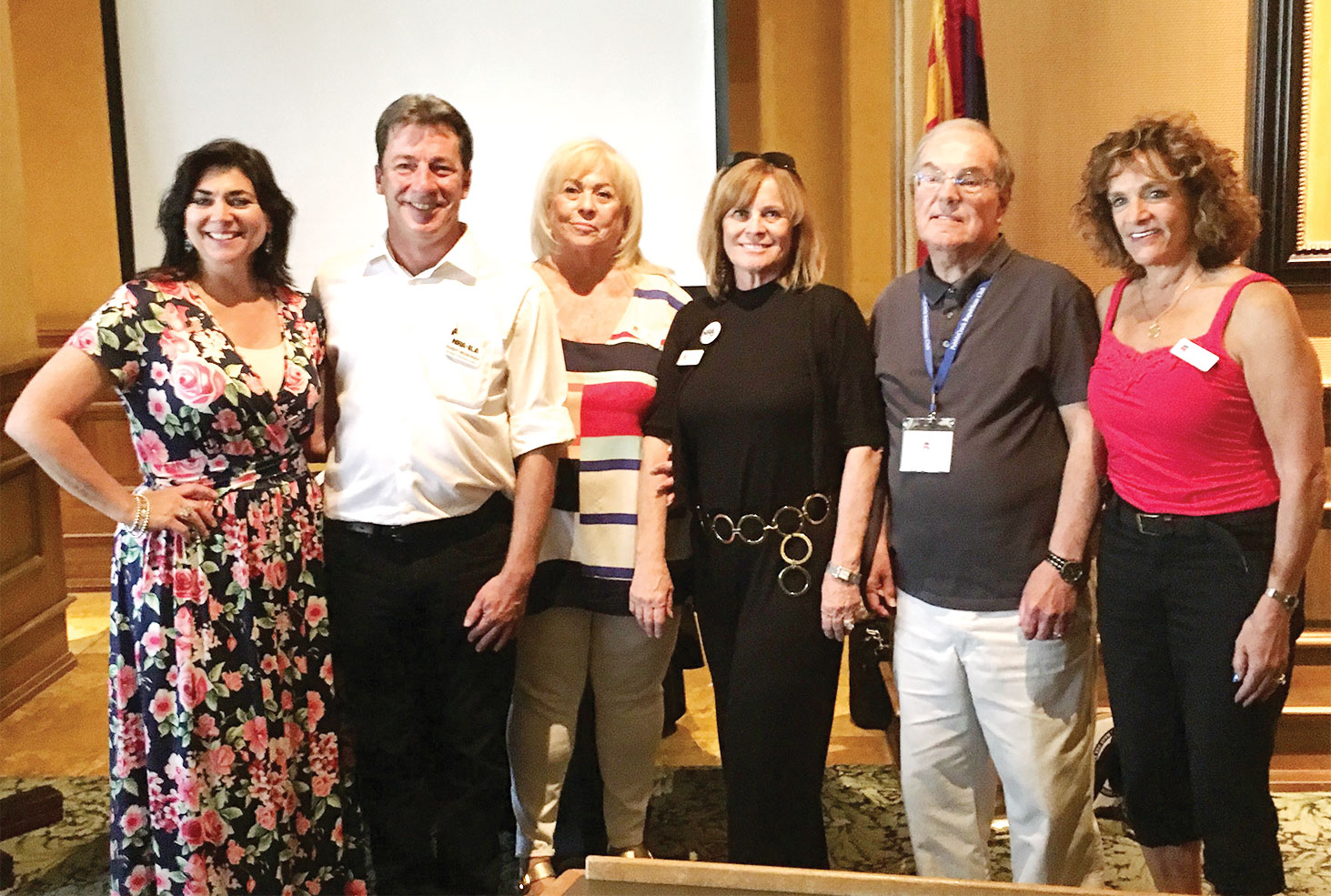 Liz Gibson
The PebbleCreek Republican Club welcomed members and guests to its sold-out meeting and luncheon Thursday, April 5 in the Tuscany Falls Chianti Room. Social Time began at 11:30 a.m. with a cash bar and the meeting and luncheon followed at noon.
We were delighted to have Robert Messenger as program speaker. A dedicated advocate of the Second Amendment who grew up in Arizona, he learned to shoot from his parents and has been a recreational and competitive shooter for over 35 years. He has served as an Executive Board Member of the Phoenix Rod and Gun Club, among many past positions, and is currently employed as an NRA Campaign Field Representative.
The PCRC was pleased to present another timely program which was so well received by the large and enthusiastic audience.