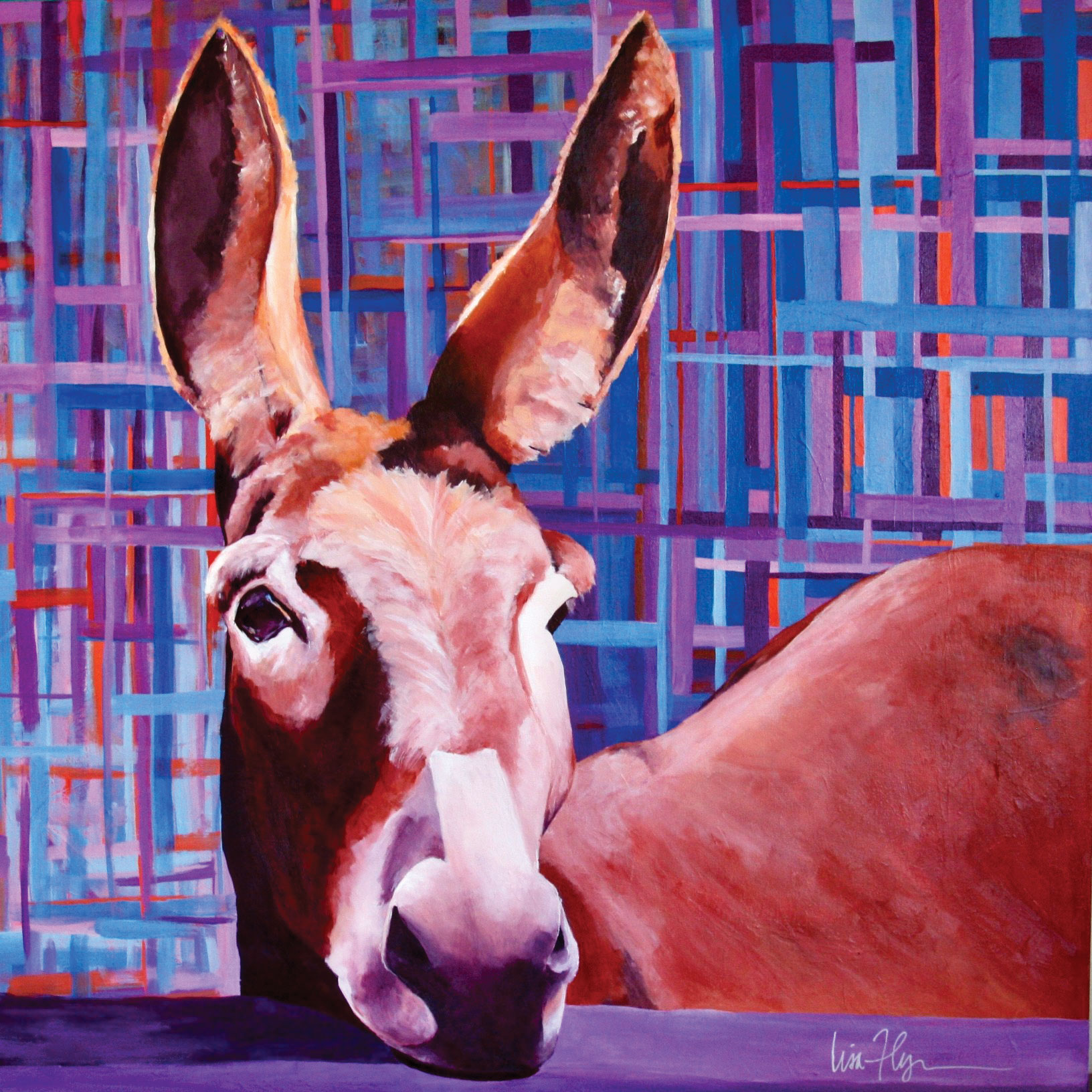 Charlene Romanos
Meet the Artist is one of the PC Art Club's annual events, which showcases the talents of both the PC Art Club and Woodcarvers groups. The PC Art Club currently boasts 190 members, exploring and growing their talent in virtually every medium available to present day artists. The PC Woodworkers Club has 70+ working members with different levels of accomplishment, all skillfully working to produce carved birds, animals, and Kachina inspired figures, plus many other creative pieces.
You will not want to miss the 2018 Meet the Artist event which proves to be more than exciting. You will explore the astounding growth of the artists and their fresh and incredible work which will certainly be an inspiration to all who attend. There are nine categories represented. including photography and new techniques and each category will be carefully viewed by independent judges and awarded prize ribbons.
Another popular segment of this event is the silent auction with artwork donated by members from both clubs and available for your bidding. Part of the money raised from the silent auction is donated to art related programs in the City of Goodyear.
Friday, March 23, 2018 from 5:00 p.m. to 8:00 p.m., please join us for our Opening Night Reception with complimentary refreshments, in the Coyote and Quail studios in the Creative Arts building. On Saturday, February 24 from 9:00 a.m.-3:00 p.m., artwork will continue to be available for viewing and/or purchase.
Our artists have chosen their finest work and once again you are asked to cast your vote for the "Peoples Choice" award. Artwork will be available for purchase on both days with most credit cards, cash or checks accepted.
Be sure to reserve March 23 and 24 on your calendar to attend Meet the Artist, you will not want to miss this extraordinary event!