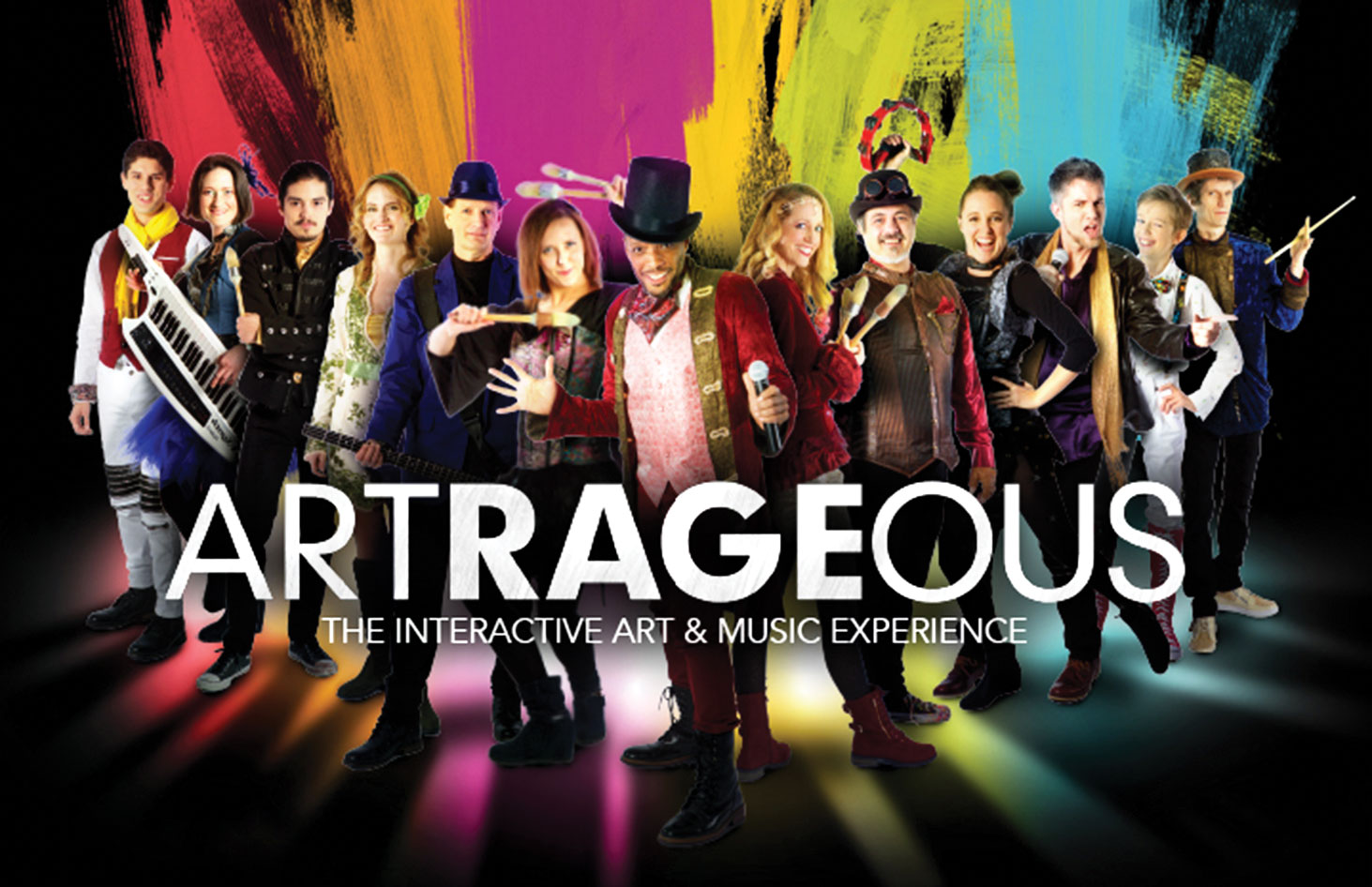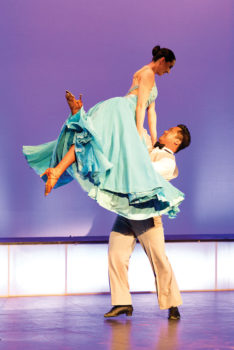 Traci Baker, Director of Community Activities and Communications
Activities Office Featured Events of the Month! Don't miss these unique shows!
Artrageous – January 14
A Celebration of the Arts – Artrageous is a one of a kind interactive performance that incorporates many different art forms on the same stage. The audience will get to experience live art, music, dance, and life sized puppetry and get to be part of the show. The images created include well known pop icons. On sale now online and at Activities; $25
Utah Dance Company presents:
Hollywood: A Ballroom Dance Tribute to the Silver Screen January 26; 7:00 p.m.
Don't miss out on the show of the year, Friday, January 26, as the Utah Ballroom Dance Company returns to PebbleCreek with their award-winning showcase, Hollywood: A Ballroom Dance Tribute to the Silver Screen. This one night only dancing spectacular will treat audiences to breath-taking lifts, hundreds of beautiful costumes, enchanting theatrical story lines and a variety of ballroom dances that will captivate your heart. Hollywood features dances like the elegant American Foxtrot to Gene Kelly's, Singing in the Rain, the intense Spanish Paso Doble to the music from The Legend of Zorro, the exotic Cuban Mambo from Dirty Dancing and so much more. This 90 minute on-stage production has both majestic and scintillating choreography performed by some of the top ballroom dancers in the world. The Utah Ballroom Dance Company is the United States National Formation Champions in both Latin American and Standard Ballroom dancing. They have toured throughout the United States, Europe, Canada and Latin America receiving numerous accolades for their performances. The company maintains a touring program that typically reaches more than 75 cities across the United States and internationally. With more than 100 performances each year, this professional-level ensemble delights, entertains and uplifts thousands worldwide. Hollywood will be performed at 7:00 p.m. Friday, January 26 in the beautiful Renaissance Theater. Tickets on sale now online or at the Activities Office; $25. For more information on the Utah Ballroom Dance Company, visit www.utahbdc.com.