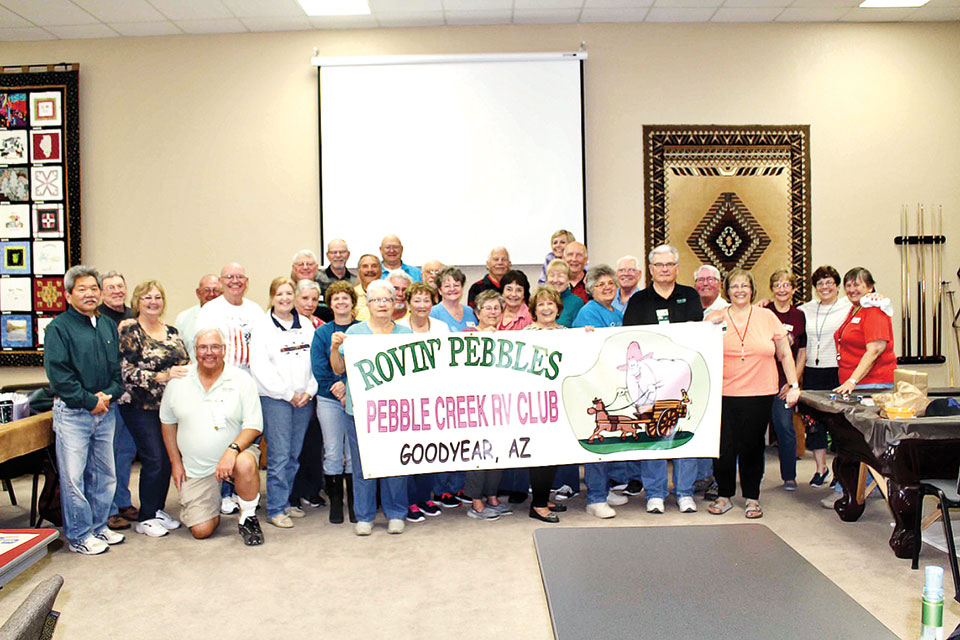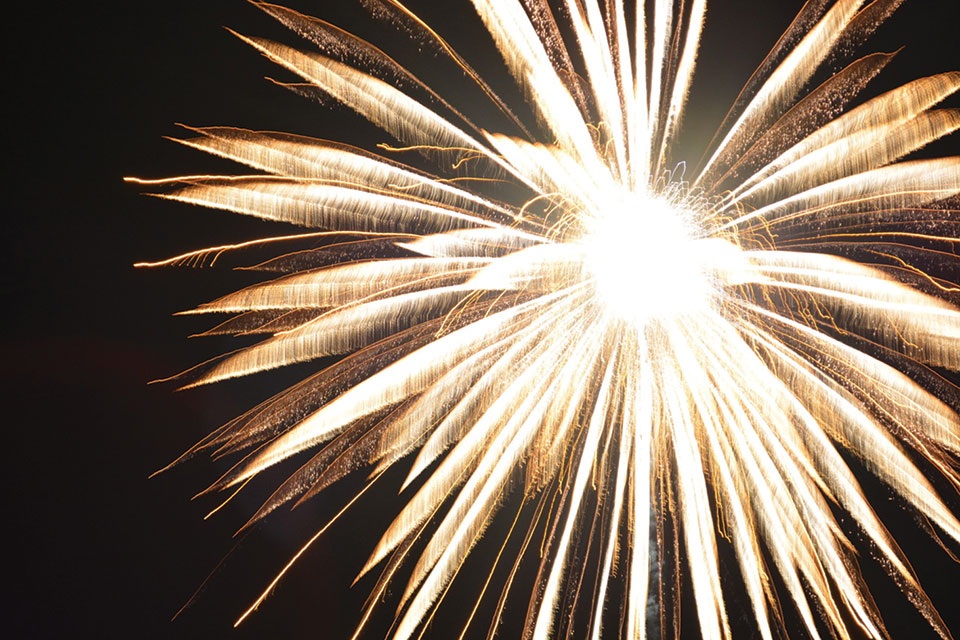 One of the difficult things to do when planning a caravan for the RV club is pleasing everyone. When we choose a winter location, our options are limited due to the weather. This leads to going to the same locations and trying to please first-time visitors as well as those returning.
Over President's Day weekend we returned to Lake Havasu where we hadn't gone in the last five years. Yet this time the activities were completely different. Those who had never been had time to do some sight-seeing; however, just as summer camp kept you busy as a child, the committee of seven women had plenty of activities lined up as well.
Friday, February 17 was road rally day. Members were given a list of questions about the state of Arizona. The goal was to answer them correctly, then make those locations on a map of the city. The challenge was to create the most efficient route and drive it. We were experienced travelers and now was the time to prove it. An advantage went to those who figured out the answers were alphabetical and figuring out how best to use the choice of Avenue, Road, Drive, etc. to their advantage. The prize? Just creative white elephant gifts.
So that leads us to other activities. Like the white elephant gift exchange all could enjoy, some Las Vegas Blackjack with festooned dealers and chips and a mystery dinner. That's not a murder mystery. We'll save that exercise for later. This was a fill out your menu and it'll be a mystery as to what you really get. Like a knife and toothpick for your utensils and BBQ sauce instead of spaghetti sauce. Sharing was allowed and encouraged. We're friendly folks.
But truly the most amazing event happened when the club went ballistic. We went to the Western Winter Blast, aka the pyrotechnics convention. While the weather changed up our scheduling, we still had fun both on Thursday when we arrived and the finale' on Sunday night where the sky literally lit up with the most unbelievable fireworks display. Afterward we understood why the advice was to get there by 3:00 p.m. and to turn off our car alarms. When you are so close to the action you can actually feel the percussion and become completely engrossed in the show.
So if you have an RV, whether new to the area or not, come join our fun the first Wednesday of the month at 3:00 p.m. in the Eagle's Nest Ballroom from October to May with the exception of December when we celebrate the holidays.